Nothing beats the morning blues better than our fresh & spicy 7LR juice…
Inspired by our inky impromptu mood of the day, below is our secret…ssh…ssh..

Simple to make, lovely to taste..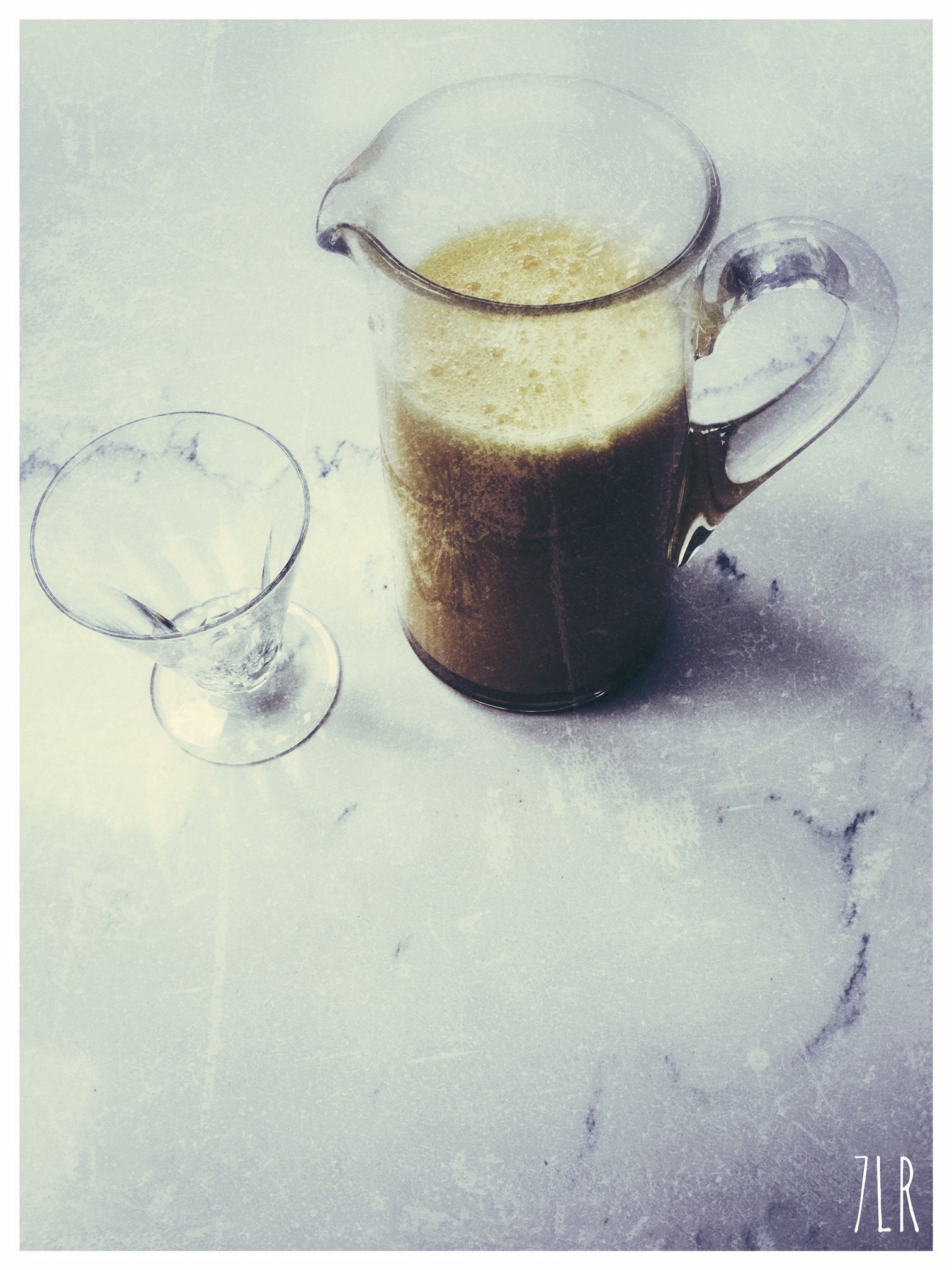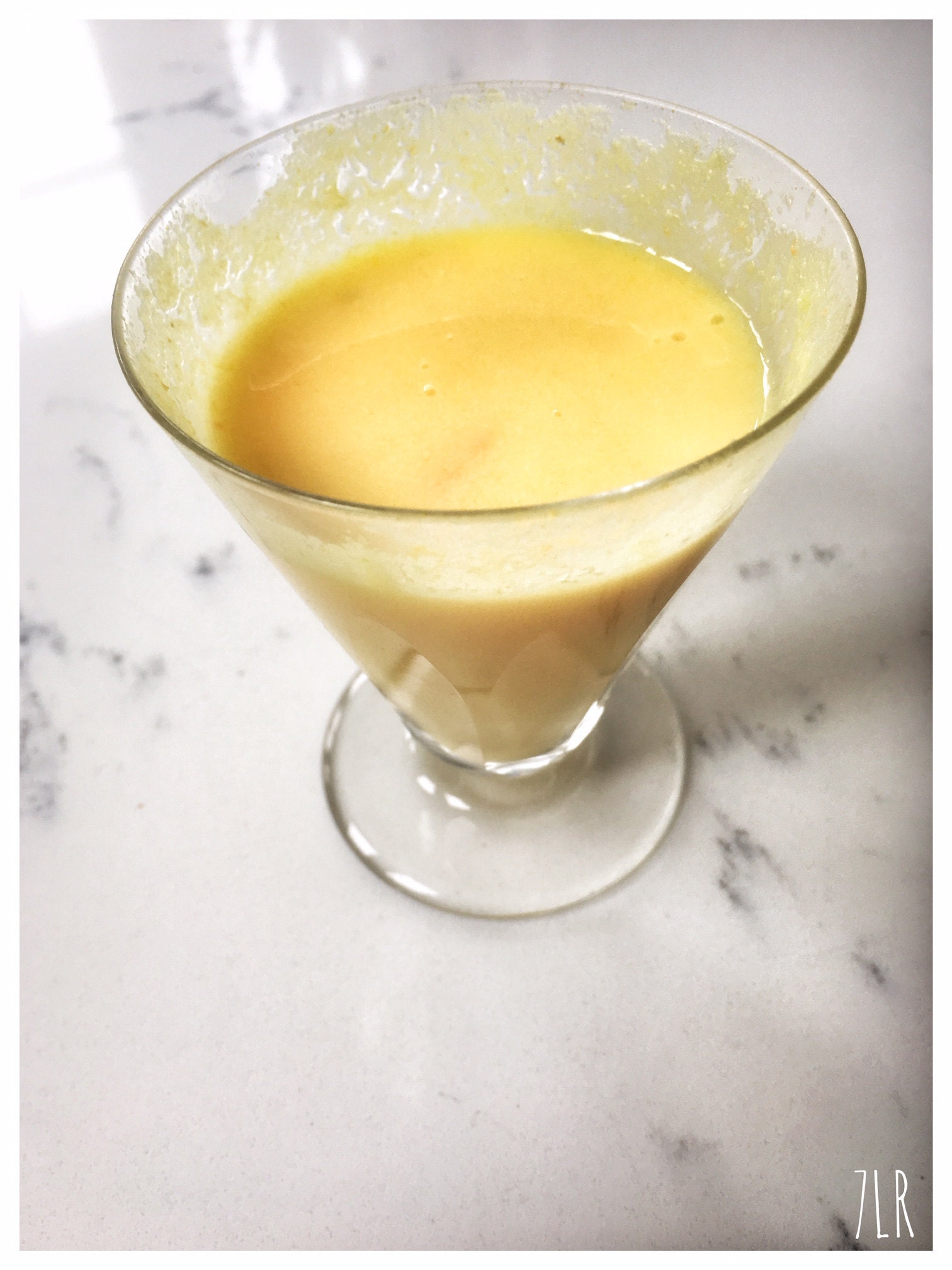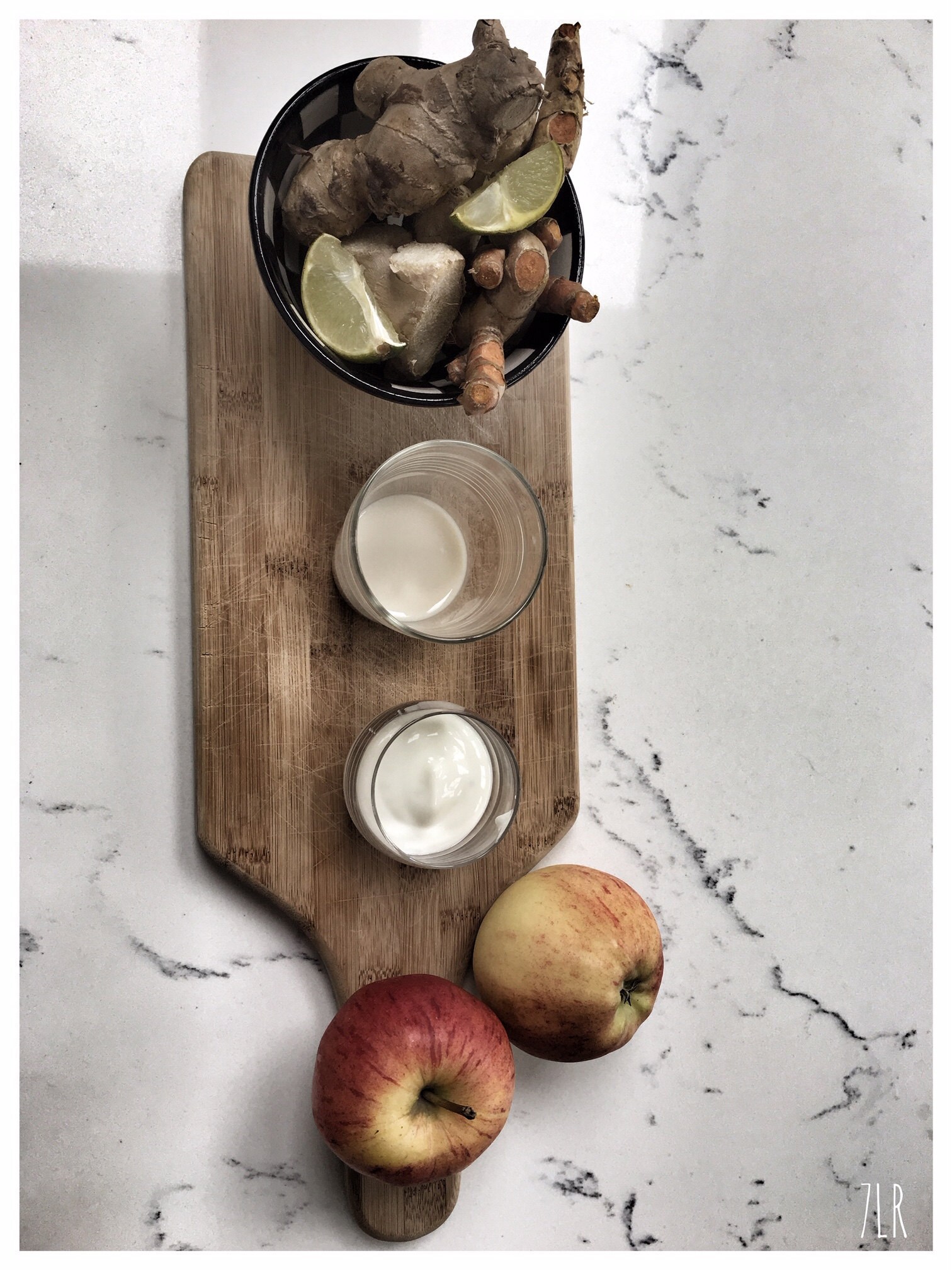 INGREDIENTS
Fresh ginger root (add a small piece, after you peel the skin off)
Fresh turmeric root (add one or two small pieces, after you peel the skin off)
Two red apples
4 small oranges (keep the juice only)
50ml Almond milk
2 large tbs of kefir organic yoghurt
1/4 lime juice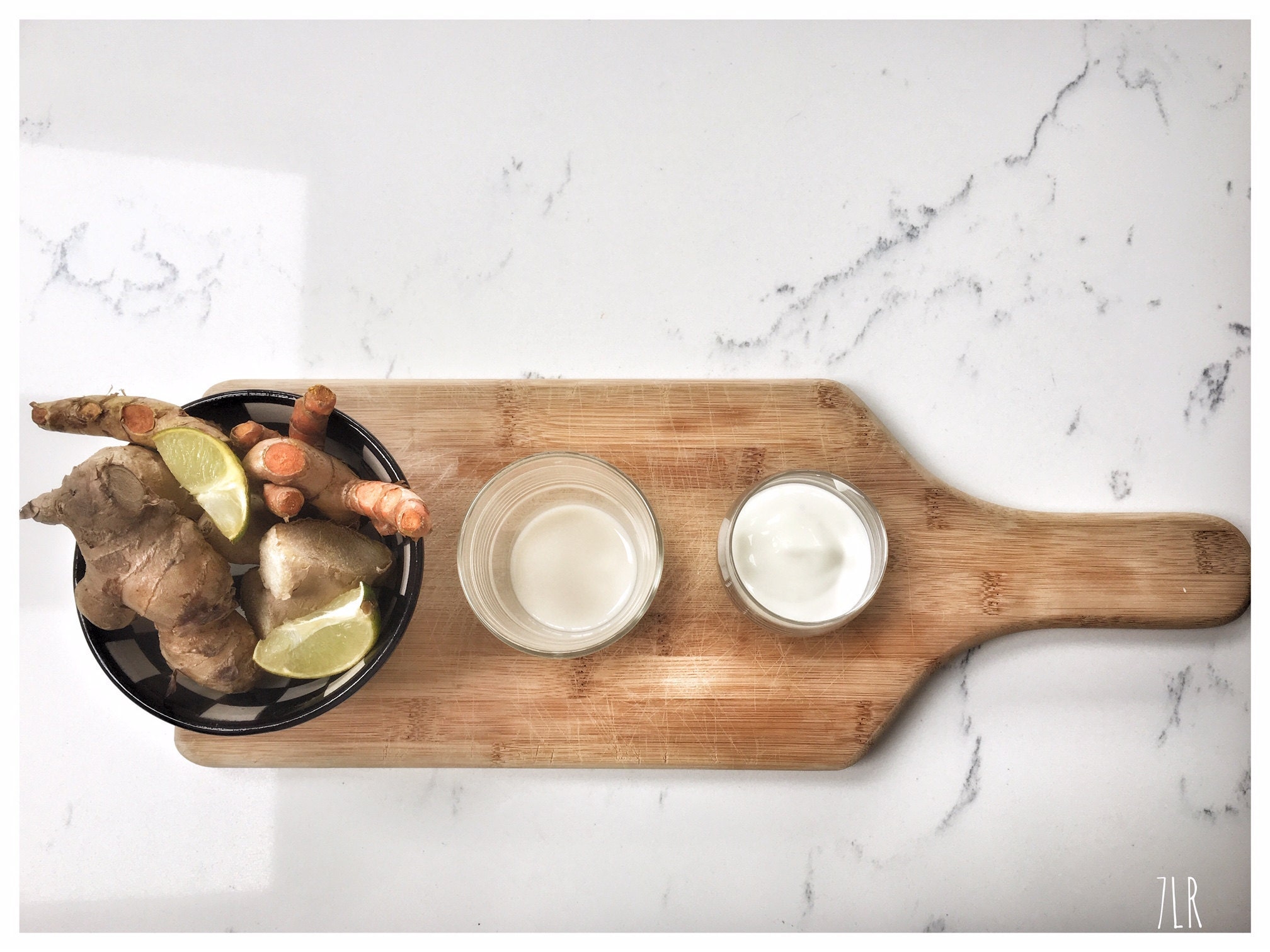 PREPARATION
Cut & peel the fruits & roots, as required. Add all the ingredients, including the milk, juices & yoghurt in a blender & press the smoothies button…. After 2 minutes, you are free to enjoy!