This was originally posted in March 2018, in our previous 7LR blog. It is still so topical.
March 2020 has just slipped away, but instead of having the sun burning on our faces and instead of wearing our 'Martis' bracelets, according to the Greek myths, we are fighting off sore throats and 'the severe cold that the Beast from the East has sent to rest on the London scenery….'

7LittleRubbers is fighting off this with a bit of art in mind….

Our Inky Gargle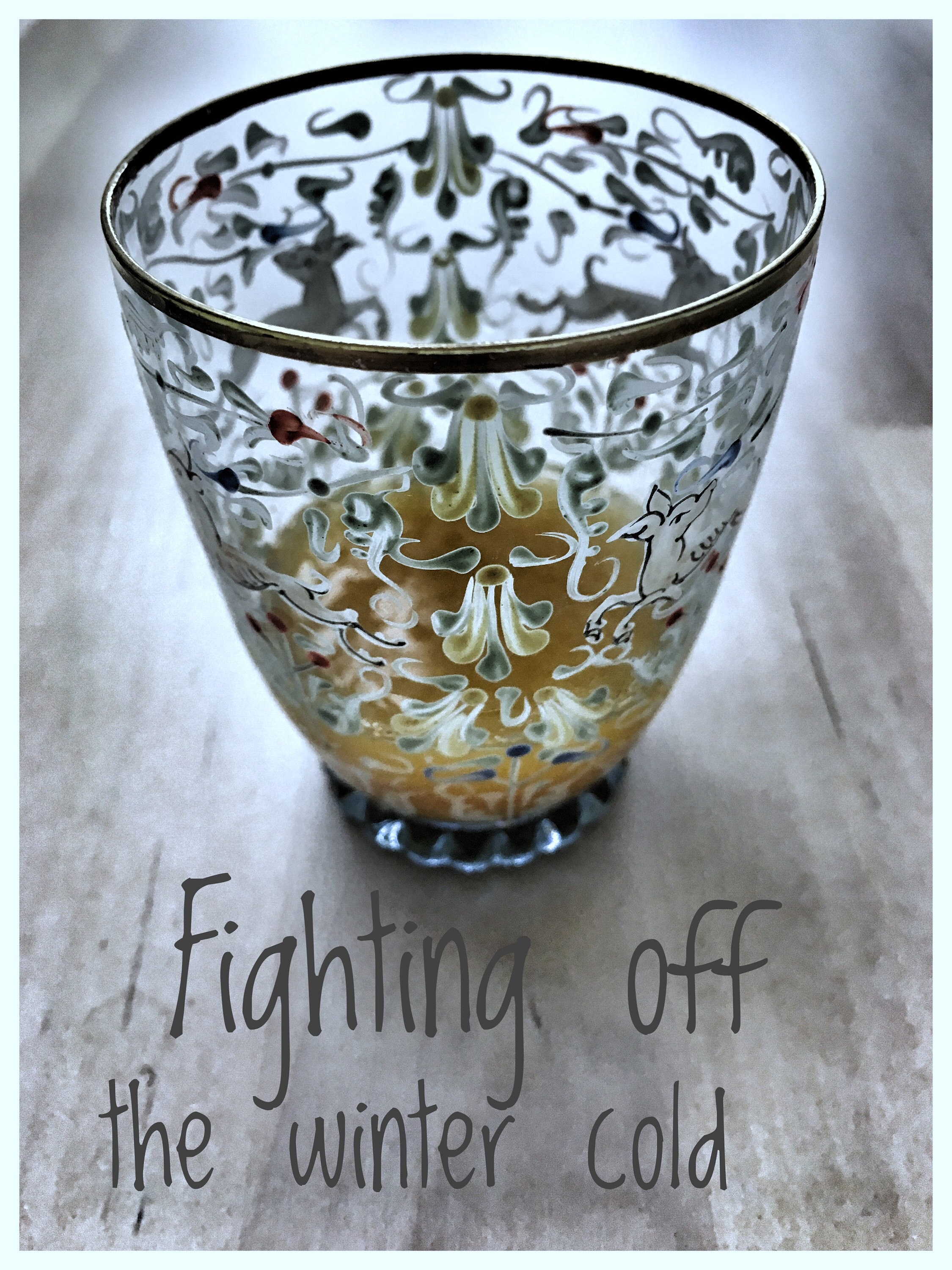 Half a lime (only the juice)
A pinch of salt
A pinch of ground pepper
10ml water
1/2 tbs Turmeric
Mix: Mix them together….
Act: Improvise your gargles
Drink: If you are brave, you can drink wisely some of it….
NB:
1. The main photo features most of our ingredients, along with our 'Spots' inky art painting (soon available to buy from our shop)
2. According to an ancient custom and Greek tradition everybody in Greece wears a handmade bracelet that is made with red & white threads for the month of March… Traditionally this welcomes Spring (wishful thinking today in London) and protects from illnesses and the Spring sun!
3. If you are allergic to any of the ingredients or their combination, do not gargle or drink. We bear no responsibility. Treat this as any other natural home remedy to ease the symptoms of a soar throat. If you have severe soar throat issues, consult your doctor.