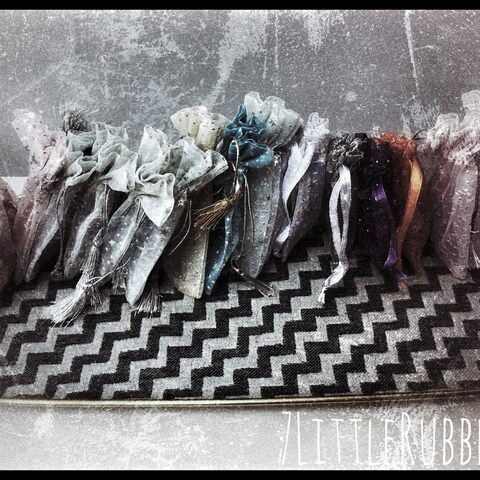 7LittleRubbers creates unique and humorous inky paintings that combine rubber stamping techniques with freehand drawing and painting. We love extraordinary things and fairy tales and we enjoy making bespoke inky treasures telling a story; so share your inky thoughts.
We also spend our time with playful charmed jewellery giving it a modern twist with features of our unique collection of beloved vintage charms.
Our creations have a romantic, nostalgic, edgy and rock chic flair. We are inspired by tradition, history and travel and our jewellery creates a playful mix and match trend of charms and evil eyes.

7LittleRubbers is the creative expression of someone, who is imaginative and loves art, design and everything that is unique, different and extraordinary. That is me….
Eliza
Creator of 7LittleRubbers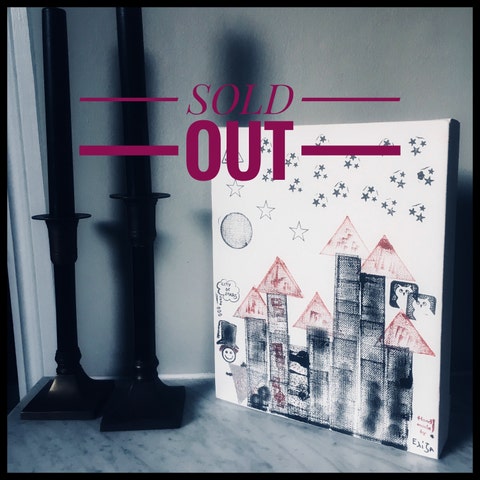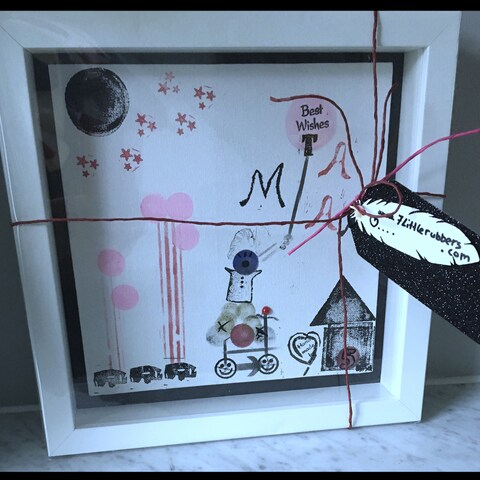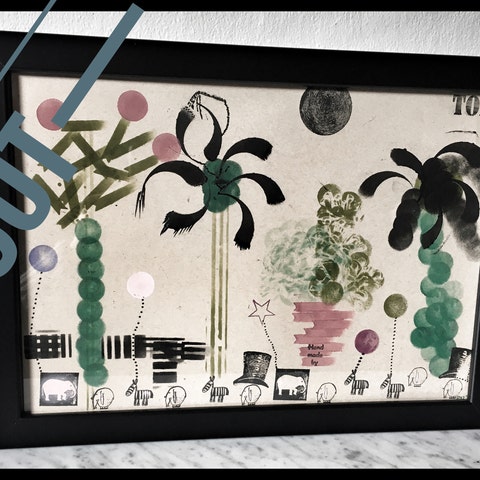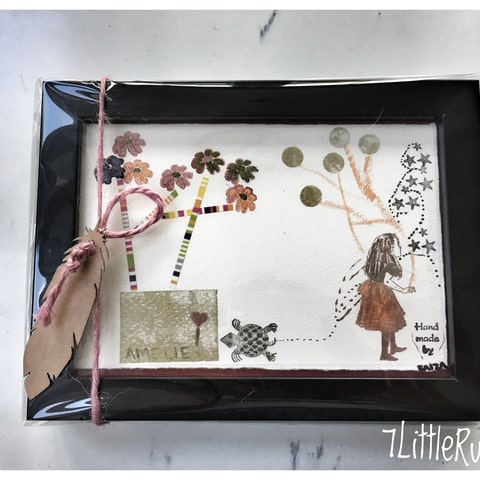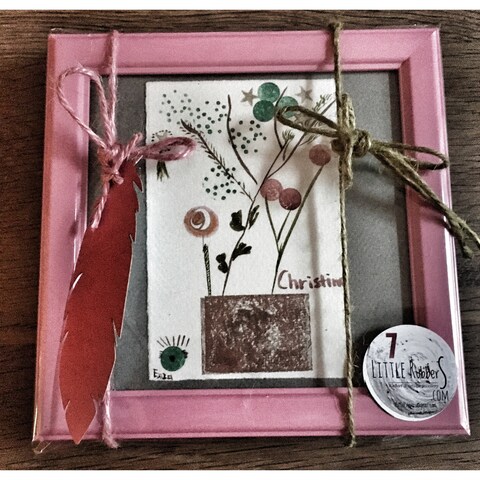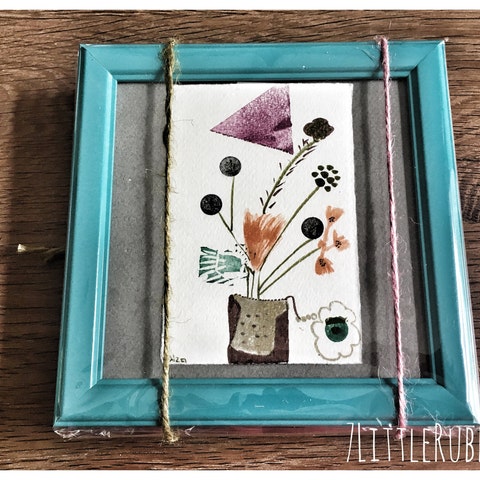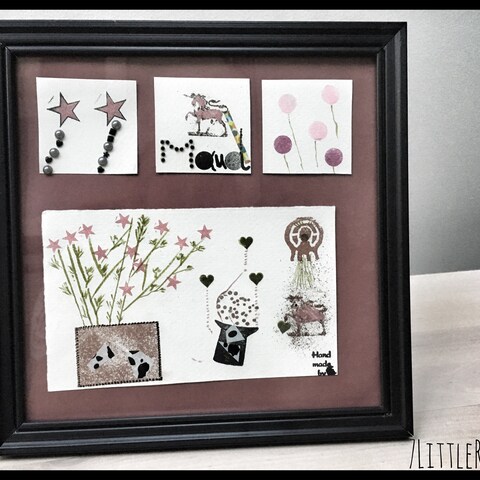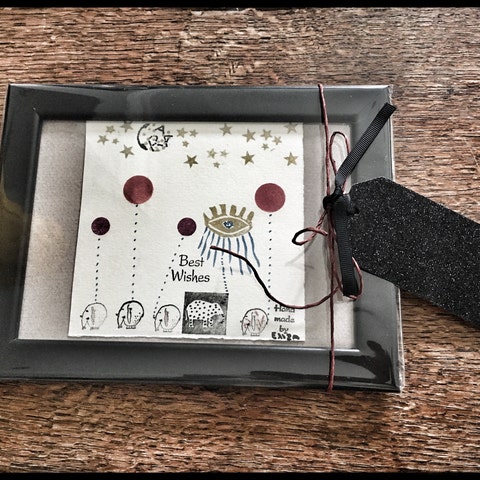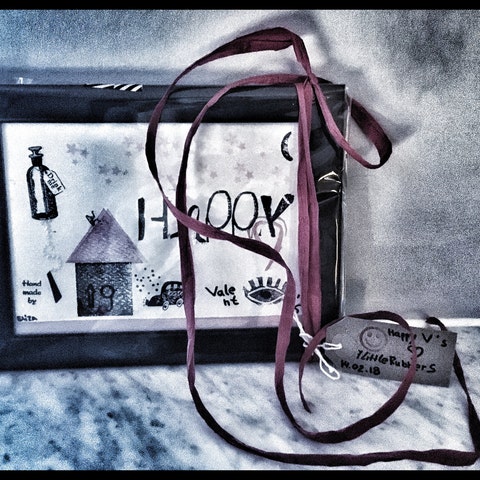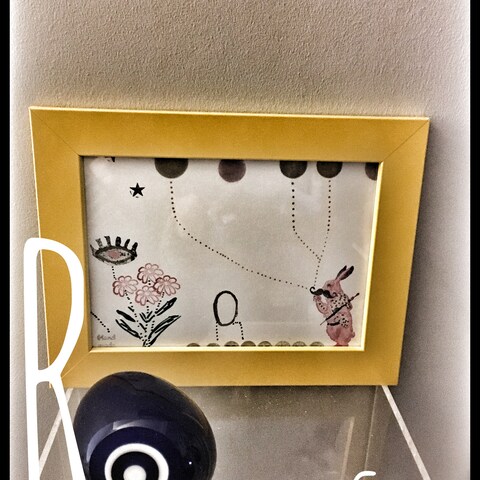 Birthdays7LR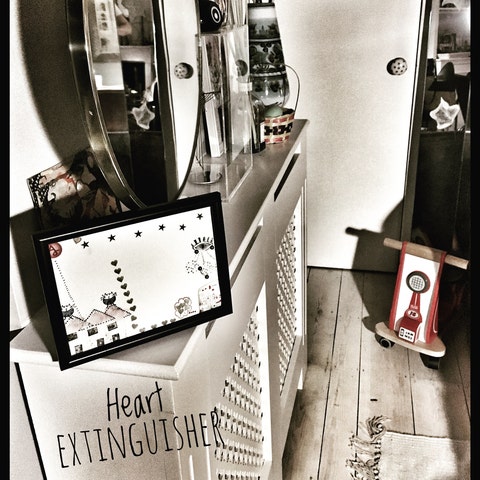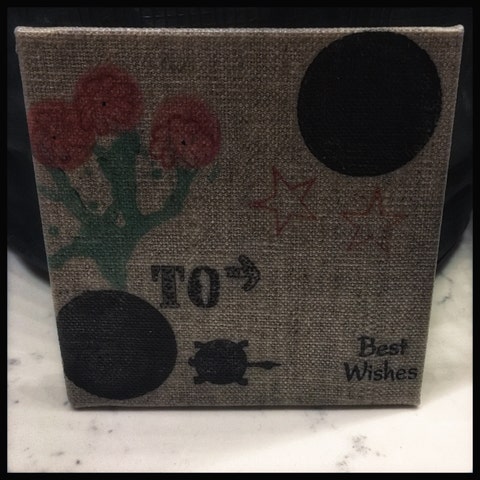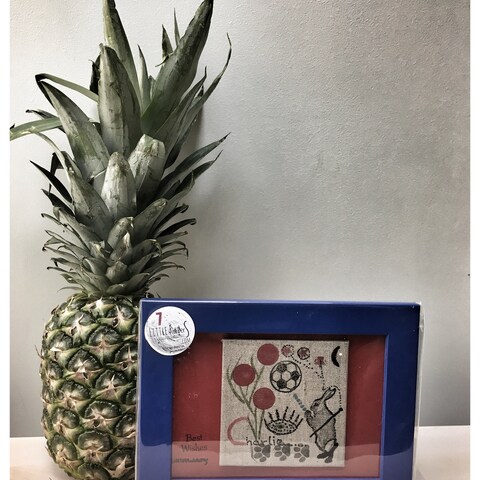 Evil Eyes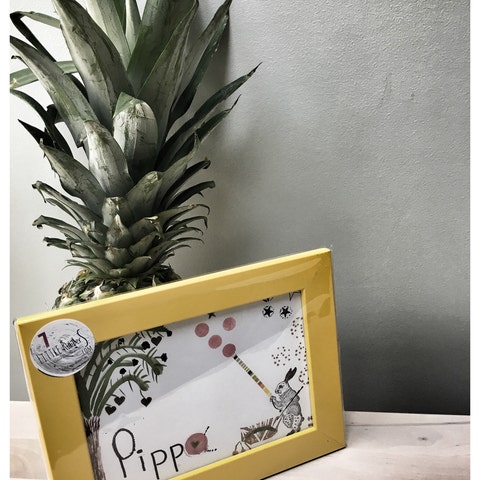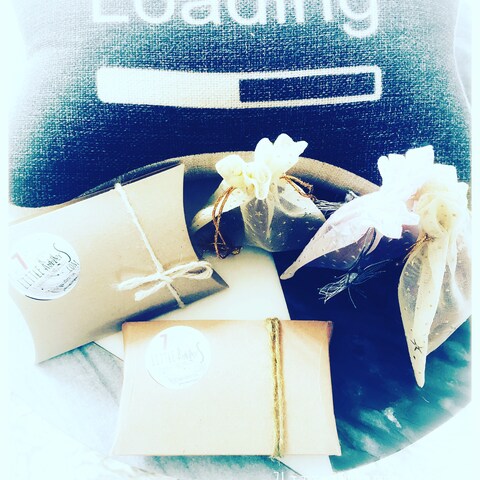 From 7LR with love….DM for details & ideas….